Nightfall InfoSec Round-up: November 8 to November 18
Cyber Attacks & Breaches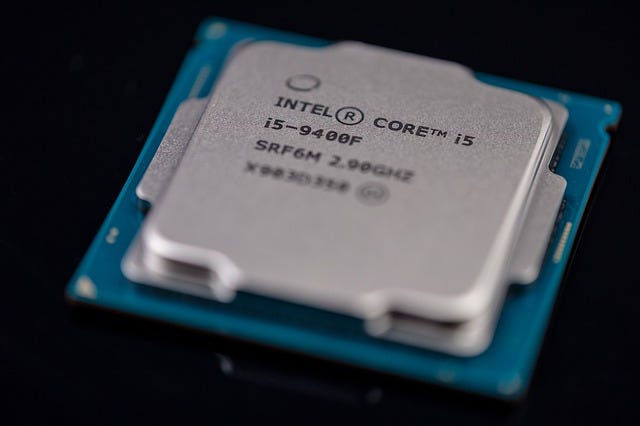 Vulnerabilities & Exploits
Multiple Security Flaws Detected (and fixed) in Cisco Small Business Routers
(CISO Mag) November 11th
Three major security bugs were discovered in the Cisco RV320 and RV325 Dual Gigabit WAN VPN Routers firmware named as CSCvq34465, CSCvq34469, and CSCvq34472.
Magento Urges Users to Apply Security Update for RCE Bug
(Bleeping Computer) November 11th
Magento's Security Team urged users to install the latest released security update to protect their stores from exploitation attempts trying to abuse a recently reported remote code execution (RCE) vulnerability.
Intel Failed to Fix a Hackable Chip Flaw Despite a Year of Warnings
(Wired) November 12th
Researchers revealed new versions of a hacking technique that takes advantage of a deep-seated vulnerability in Intel chips. They're spins on something known as ZombieLoad or RIDL, an acronym for Rogue In-Flight Data Load; Intel refers to it instead as microarchitectural data sampling, or MDS.
Tech Support Scammers Exploiting Unpatched Firefox Bug
(Security Week) November 12th
Mozilla is working on addressing a Firefox bug that has been exploited by tech support scammers to lock the browser when users visit specially crafted websites.
Manual code review finds 35 vulnerabilities in 8 enclave SDKs
(ZDNet) November 12th
A team of British and Belgium academics looked at eight open-source enclave SDKs and found 35 vulnerabilities that can be exploited to run malicious code inside a computer's most secure area.
VMware patches five security vulnerabilities
(SC Magazine) November 13th
VMware pushed out security updates covering five vulnerabilities that if exploited could lead to information disclosure or a denial of service situation.
McAfee antivirus software impacted by code execution vulnerability
(ZDNet) November 13th
On Tuesday, the SafeBreach Labs cybersecurity team said that CVE-2019-3648 can be used to bypass McAfee's self-defense mechanisms, potentially leading to further attacks on a compromised system. The vulnerability exists due to a failure to validate whether or not loading DLLs have been signed.
Code Execution Vulnerability Found In Symantec Endpoint Protection
(Symantec) November 18th
The Symantec Endpoint Protection Local Privilege Escalation (LPE) bug now tracked as CVE-2019-12758 requires potential attackers to have Administrator privileges to successfully exploit the issue. While the threat level of this vulnerability is not immediately apparent, such bugs are commonly rated with medium and high severity CVSS 3.x base scores.
Risks & Warnings
Receive the next edition of Nightfall's InfoSec Roundup directly via email by subscribing here.